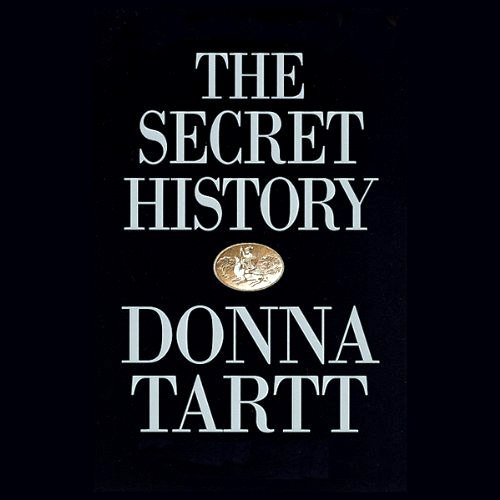 (This is the very first unabridged audiobook version, Ripped from 28 Cassette Tapes. Sound quality is not bad, but there are a few seconds of noise when tapes change If there is a HUGE interest on this audiobook I can digitally remaster it improving audio quality to better than CD quality, but it will take some time)

Under the influence of their charismatic classics professor, a group of clever, eccentric misfits at an elite New England college discover a way of thinking and living that is a world away from the humdrum existence of their contemporaries.

But when they go beyond the boundaries of normal morality their lives are changed profoundly and forever, and they discover how hard it can be to truly live and how easy it is to kill.

Donna Tartt, established herself as a major talent with The Secret History, which has become a contemporary classic.